Survival International has learned that an elephant-hunting safari operation jointly owned by a French billionaire has been implicated in human rights abuses against local Baka "Pygmies" and their neighbors, including illegal evictions and torture.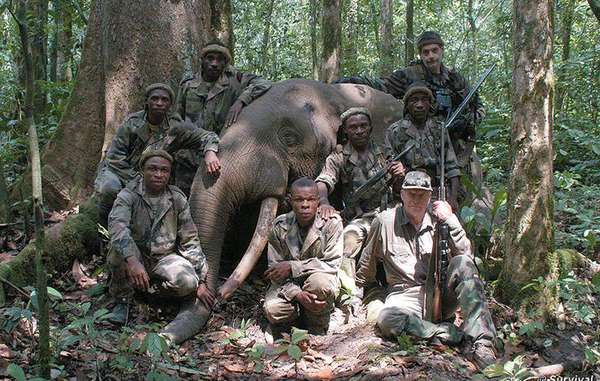 WWF trustee Peter Flack with dead forest elephant © Peter Flack
The operation is based in two "protected areas" in Cameroon, leased by Benjamin de Rothschild. It offers tourists the chance to pay €55,000 to shoot a forest elephant.
Baka were evicted from their ancestral land to create the trophy hunting operation, contrary to international law. It is patrolled by soldiers, police and armed guards, and Baka have now been told they will be shot on sight if they cross it to hunt to feed their families, gather plants, or visit religious sites.
The Baka report that three of their forest camps have been burnt by wildlife guards and safari camp employees in the last year alone. Baka men hunting for food in this forest have been beaten by local police, soldiers and wildlife guards.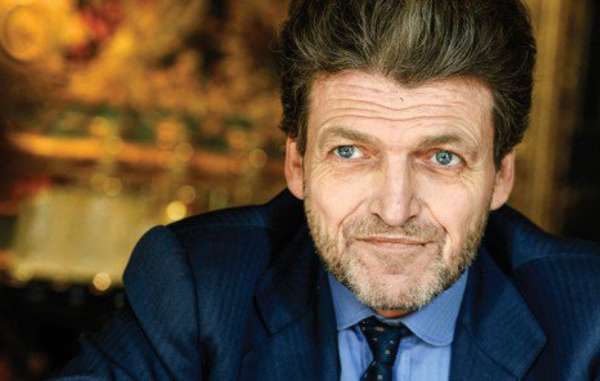 Benjamin de Rothschild, joint owner of a luxury elephant-hunting operation on Baka land © JeuneAfrique
One Baka man told Survival: "They told me to carry my father on my back. I started walking, [the guard] beat me, he beat my father. For three hours, every time I cried out they would beat me, until I fainted and fell to the ground with my father."
Another Baka man said: "When the trophy-hunting company finds us here they burn the camps. They beat us, they search for us, they set their dogs on you, their guns on you."
A third Baka said: "The trophy-hunting company said that if they see anyone [in the forest] bullets will fly. Now those who have family there have gone to get them out. How will we live now?"
Survival contacted Mr. de Rothschild informing him of reports of serious human rights abuses having been committed to maintain the trophy-hunting operation, but has received no reply.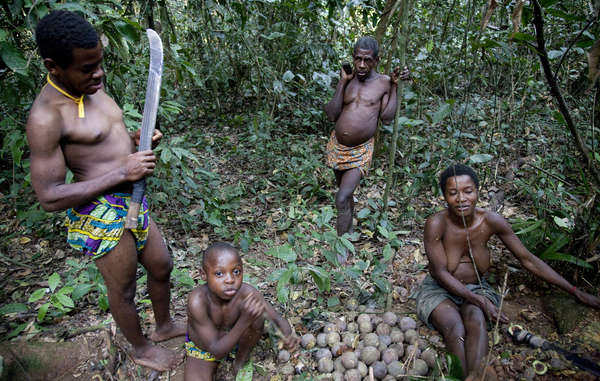 The Baka use the Cameroonian rainforest for food, medicine, and religious rituals. They are now excluded from it by force © Selcen Kucukustel/Atlas
The Worldwide Fund for Nature (WWF) is very active in Cameroon, and the trophy-hunting "protected areas" form part of one of their key "conservation landscapes." WWF has yet to comment on the allegations, or say whether it proposes to take any action.
One booking operator told Survival that: "All our luxurious fully equipped forest camps are solid construction, air conditioned with private chalets with full bathrooms and dressing parlors. Delicious multi-course cuisine is served with top shelf European wines and beverages… Our newest forest camp has a large screened in swimming pool."
---